The Pathways Alliance includes a set of curated resources relevant to decision-makers and organizations working to implement, improve, or learn more about quality, sustainable teacher preparation programs.
The resource library can be searched using the search bar on the top right of the website screen.
​
To submit a resource for consideration for inclusion in the resource library, please click here.
Use the tags below to choose a category: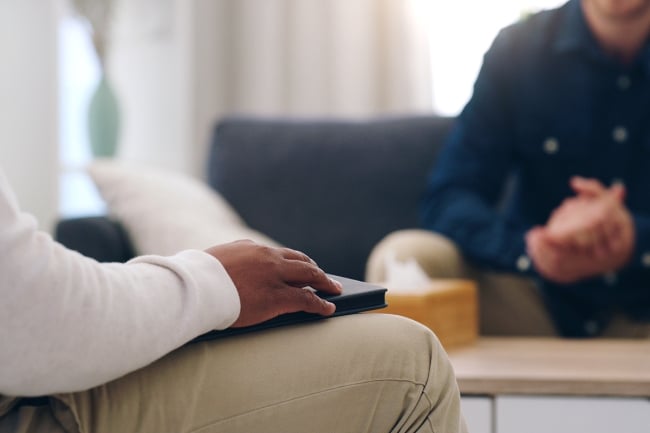 Report: Where Higher Ed Needs to Invest in Mental Health


National Association of State Boards of Education
States Face Challenges Building a School Mental Health Workforce
Resources for Student Loan Debt Repayment
How rising student loan interest rates could affect college-going behavior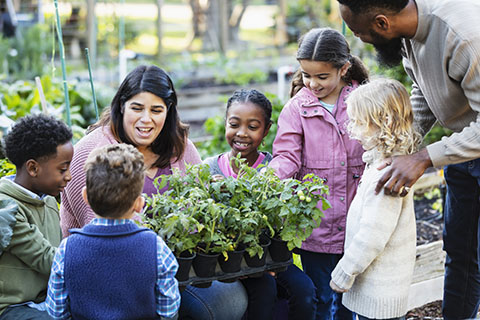 Learning Policy Institute
The Whole Child Policy Toolkit
Resources To Prepare for Student Loan Payments To Restart
You could still be eligible for student loan forgiveness under this plan
National Education Association
What Educators Should Know About LGBTQ+ Rights

The Learning Policy Institute
Design Principles for Schools Putting the Science of Learning and Development Into Action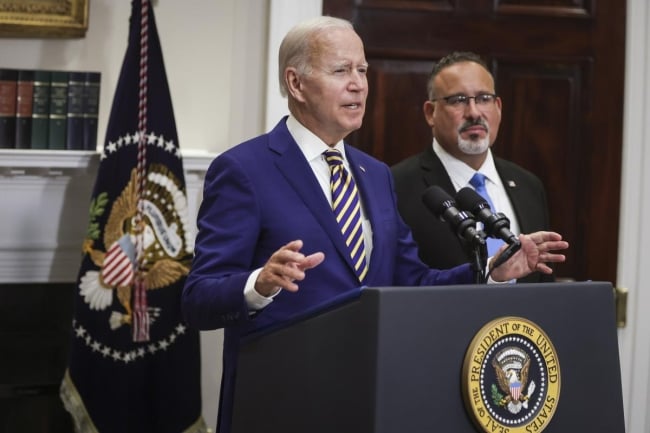 Biden Administration Prepares for Student Debt Relief Negotiations
HELPFUL RESOURCES TO PREPARE FOR STUDENT LOAN REPAYMENT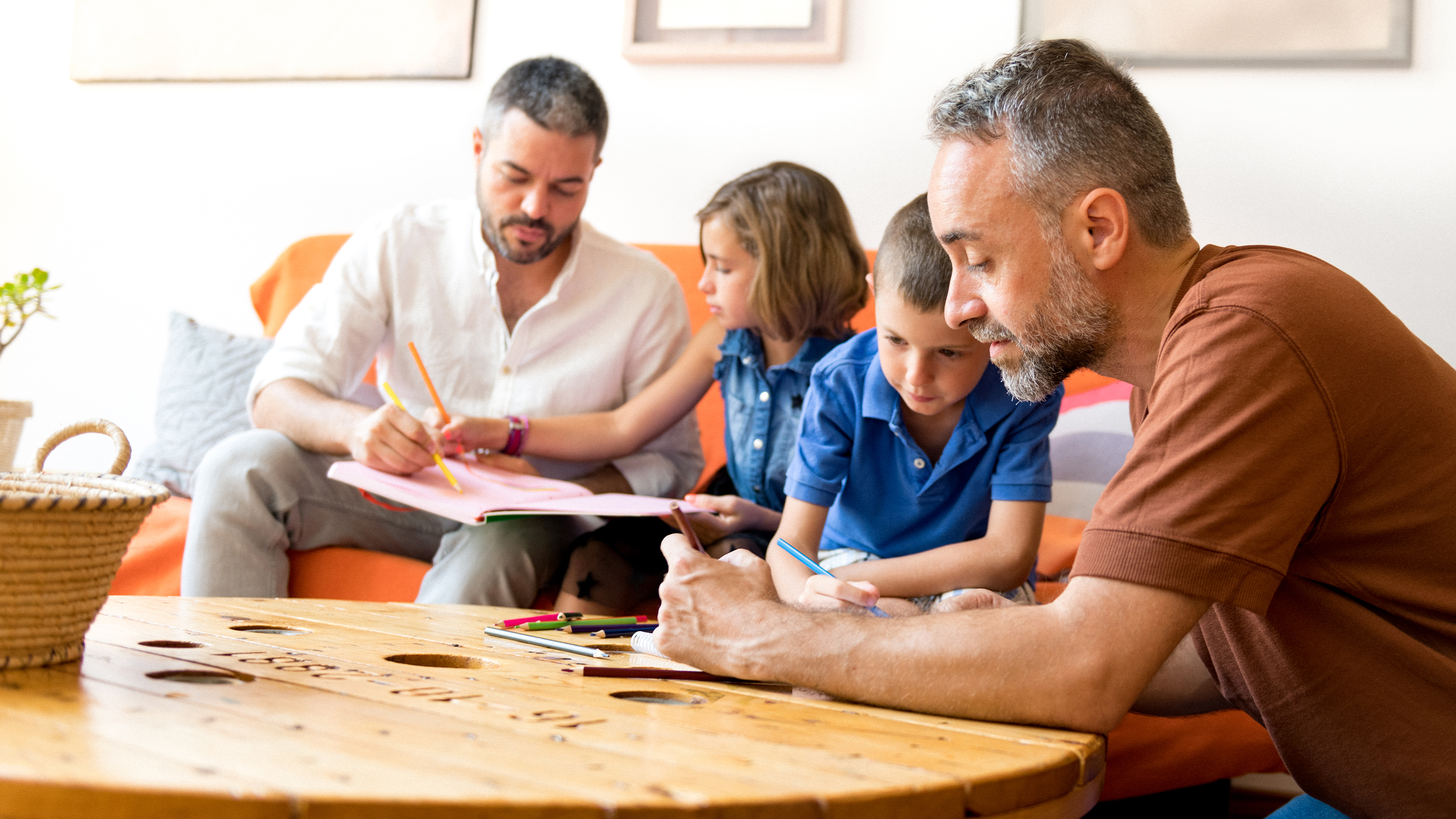 How to Make Your School More Welcoming for LGBTQ Families